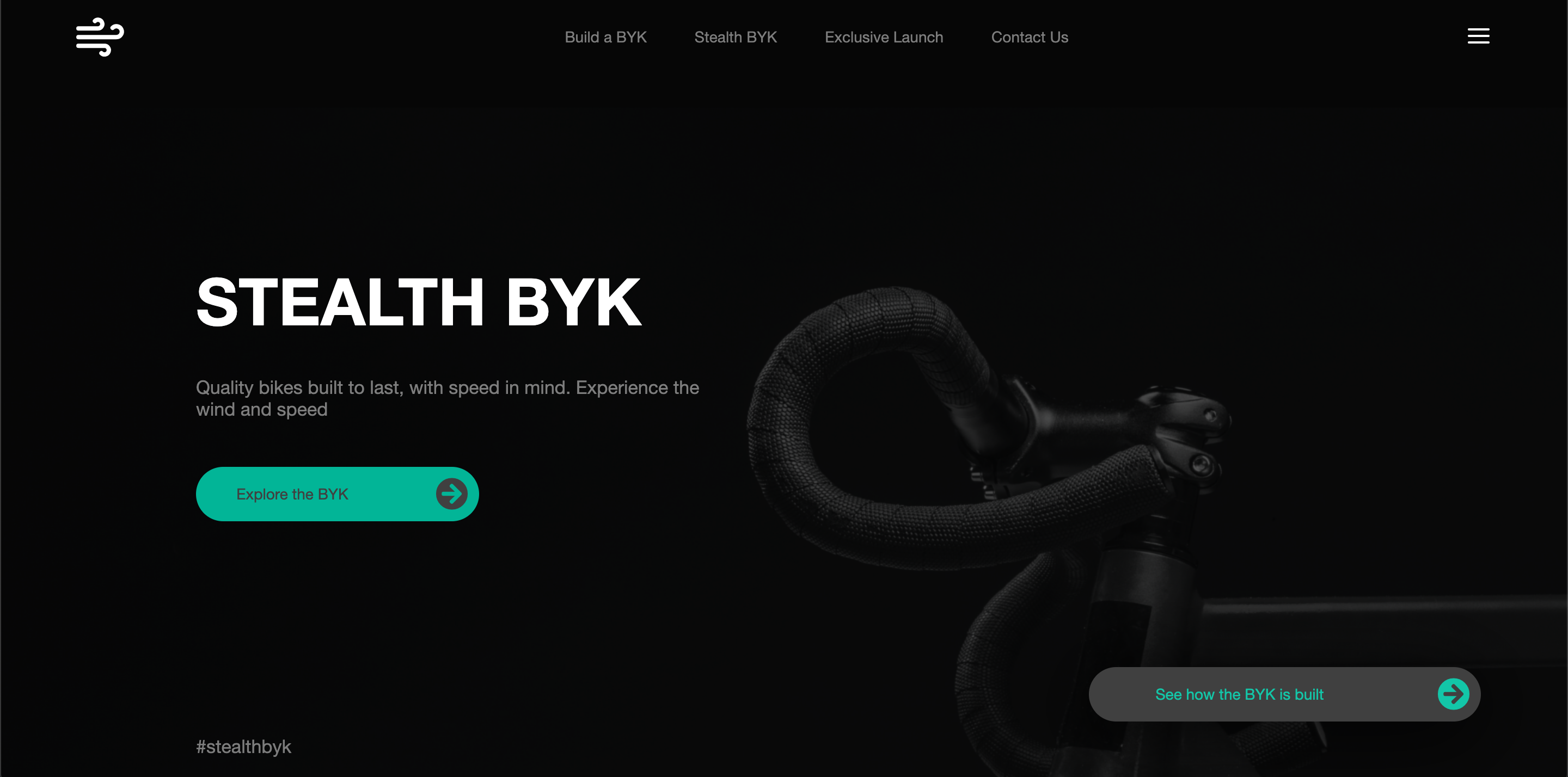 Concept Webpages
Stealth BYK - Concept
Quality bikes built to last, with speed in mind. Experience the wind and speed

Design Tool Used - Adobe XD
Code - HTML5 , CSS.
View Project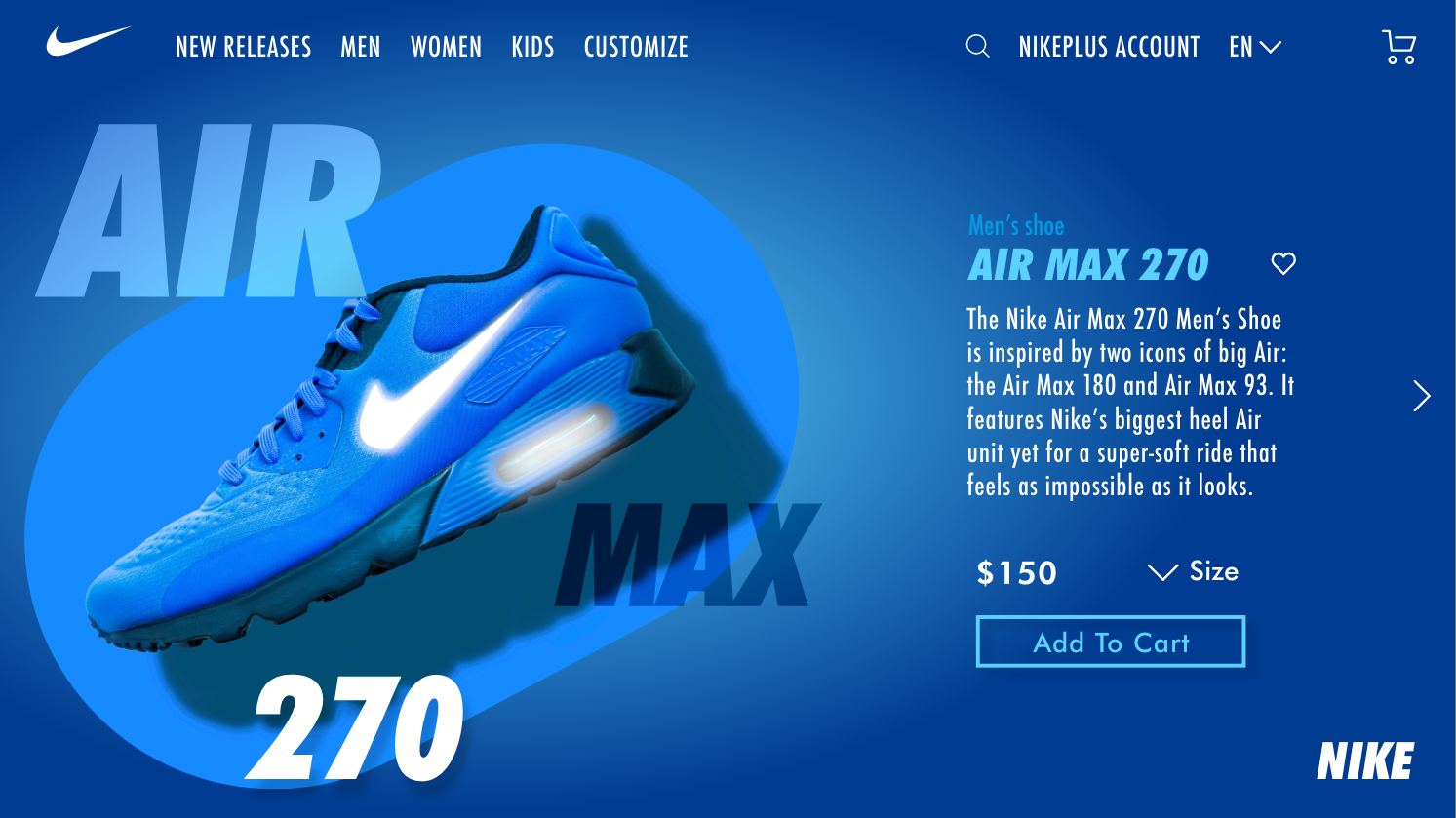 UI/UX Designs
Nike Product Page Redesign
Nike product page redesigned to improve the UI and add modern elements which makes the product stand out to the shoppers.

Design Tool Used - Adobe XD.
View Project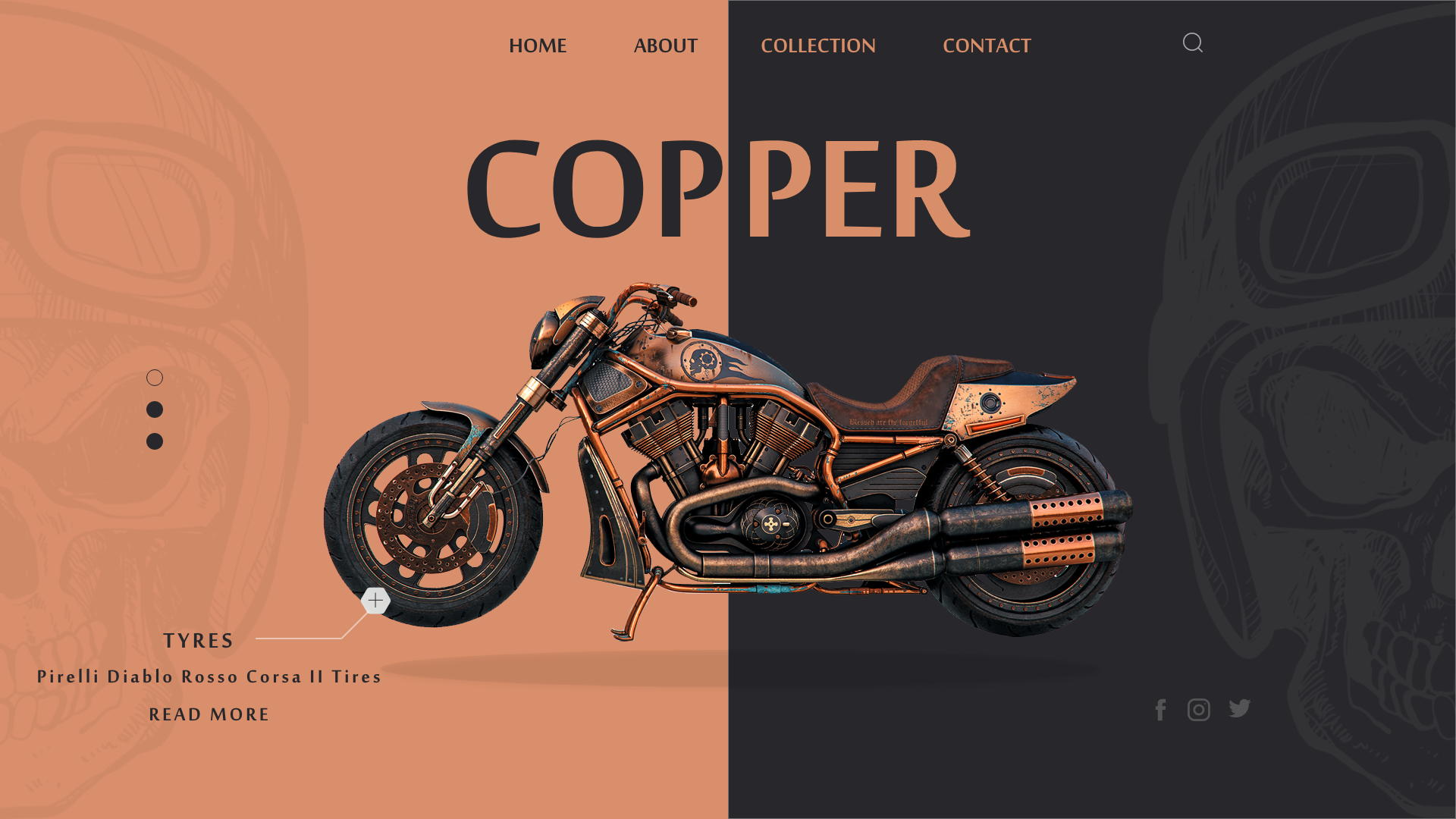 Concept Webpages
Copper - Concept
Consul latine iudicabit eu vel. Cu has animal eruditi voluptatibus. Eu volumus explicari sed. Mel mutat vituperata suscipiantur et, et fabellas explicari adipiscing quo, no mucius euismod vis. Cu vim quem quod cibo.
View Project